Posted by

Campion Insurance, Inc.

on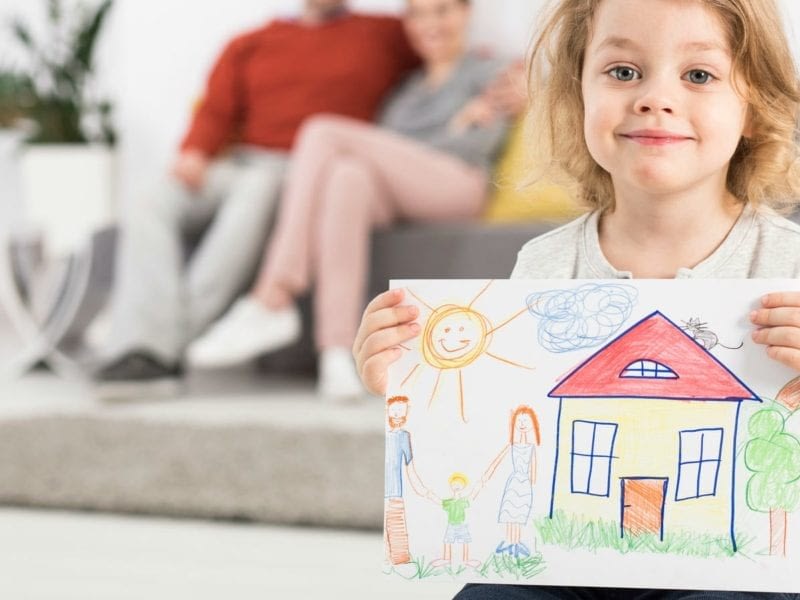 Bel Air Home insurance is always a hot button issue for homeowners, and for good reason. For many people, purchasing a home is the biggest expense that they will make in their lives — it makes sense that they would want to adequately and responsibly protect their investment. However, there is one major concern that often overrides the impulse to protect an investment — how much that protection will cost.
One of the most crucial ways to ensure that you get the proper price for your home insurance is to shop around. Competition is the essence of capitalism, and you should definitely take advantage of that when you're looking to insure your home. Home insurance in Bel Air Maryland can be purchased from many different providers, so don't be afraid to look! You'll want to make sure that your insurance company is offering a good price, but there are other intangibles that should be looked at as well. Customer service, responsiveness, flexibility and willingness to listen are all key attributes that good insurance companies share, and they can be as important or even more important than price in the long run.
Bel Air Home Insurance Done Right
Another great way to save money on homeowners insurance in Bel Air is to raise your deductible. Your deductible is the amount that you are responsible for paying in the event of an accident. A good rule of thumb is to set your deductible at a rate that you would be comfortable paying out of pocket, and wouldn't set you back unnecessarily for the month. As a general rule, the higher your deductible is, the lower your monthly payments will be, making a deductible raise one of the most cost-effective ways to lower your home insurance price.
Another move that many savvy insurance customers use to lower their price responsibility is to bundle insurance policies with the same company. Just like the Chesapeake Bay dominates Maryland's interior coastline, insurance companies want to encompass every possible need of their customers. So if customers are willing to pair their Bel Air home insurance with a car insurance policy or business policy, many insurance companies will be eager to cut a deal to keep the business in-house. It is always a good idea to ask your insurance company if they offer bundling discounts, or other related discounts for members of particular professional organizations or account length. 21014 home insurance rates can be radically different depending on what type of customer you are, so it never hurts to ask what your unique situation can get you in terms of price.
Bel Air homeowners insurance doesn't have to cost you an arm and a leg. There are many ways to get yourself and your family a better deal, and we've covered a few of them here. In order to make sure that your 21014 home insurance rates don't go through the roof (no, not literally!) you need to properly research, talk to an agent, and go through all of your options. That's the only way to get a deal that you'll like.